It was another jam packed week of Wild n Ri$ky things that was going down. Here's another recap of the adventures of Ant-1.
222 "Ri$ky Monday$"; May 21.
Danielson's
B Day!
Had to leave some fliers with Pac at Ameoba before I headed out to the 2. You never know? He could show up!
Lo and Behold
reaching out to the community.
Ruby Red I
was in the building, rippin it up on the decks as usual
Danielson and
$ir Tipp
.
If you see
Cee Rock
, ask him about the "Purple Yam Sampler". Dope Beats. Dope Rhymes.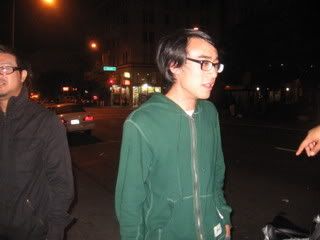 Mike Relm
is in the Building!
Miguel of 222.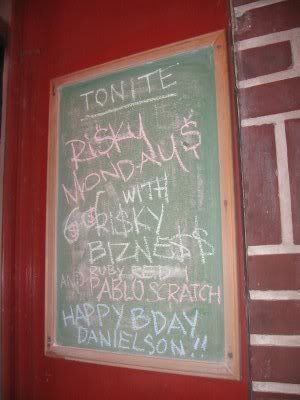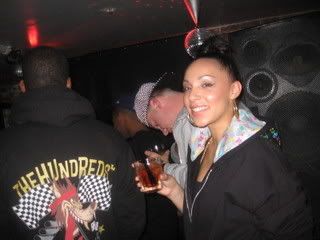 "And they call her... Cassandra" - Wayne's World
Eddie Ra$kel
with
JB
.
The Tippinator with Miso and Cathy.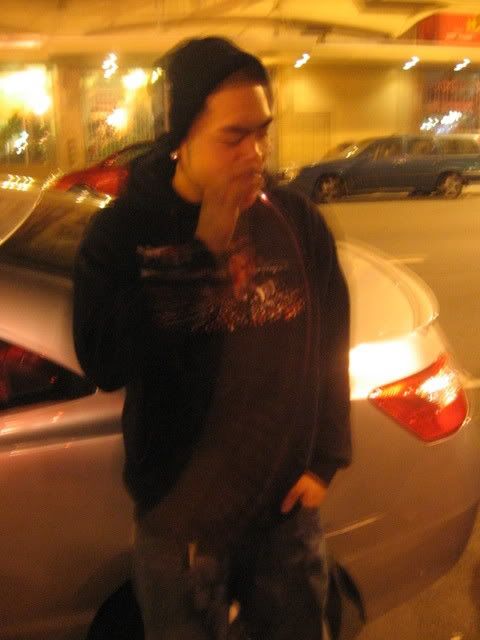 Mz. Fran
giving Dan the Headlock of death!
Keepin real with the Vinyl.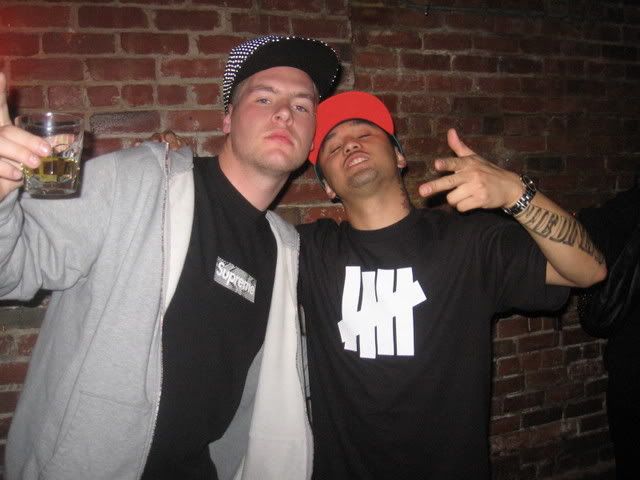 Asa Turner
and
Ron
.
111 Mina. May 25
One of Justin Bua's Classics. I can remember that a bunch of DJs I knew from back in the day all rocked this piece in their rooms. SICK!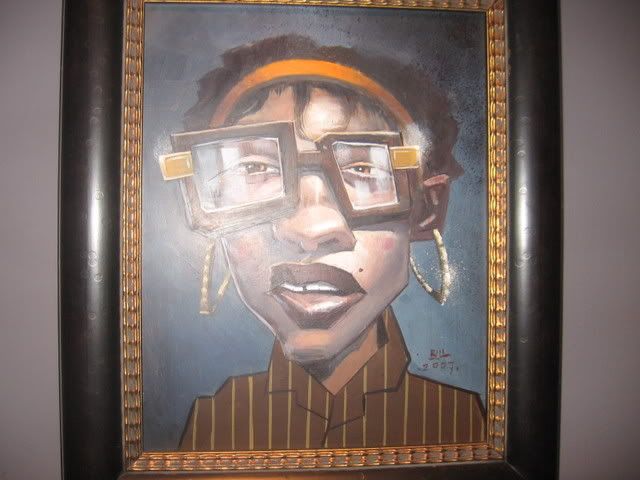 Club 6. "Pablo Scratch's B Day" May 25.
The original "SF ICE TEA". Gotta ask this guy!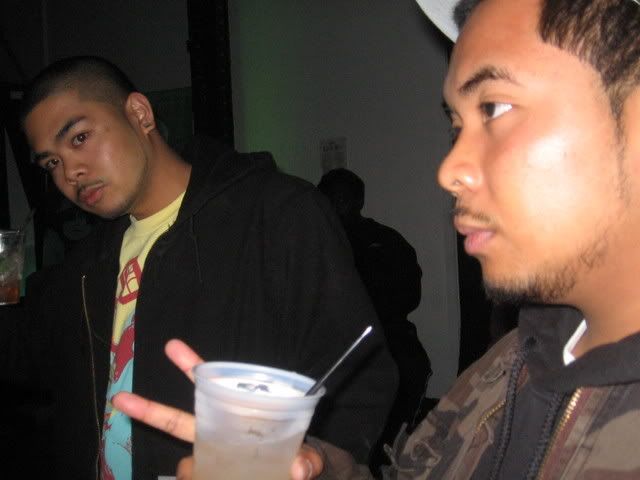 Pablo Scratch
throwin them up.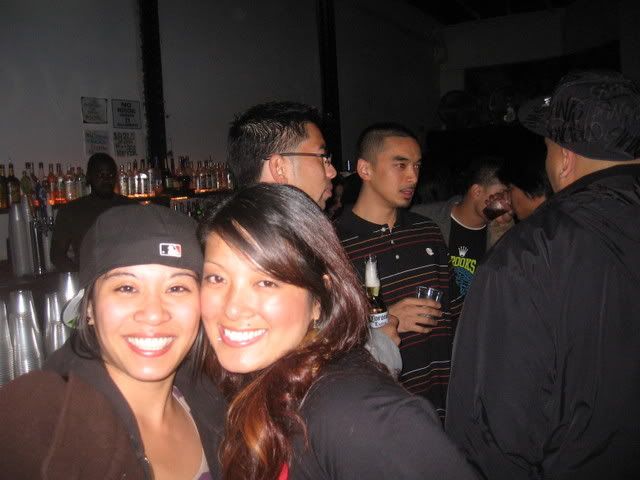 Mz. Fran and
Mae
.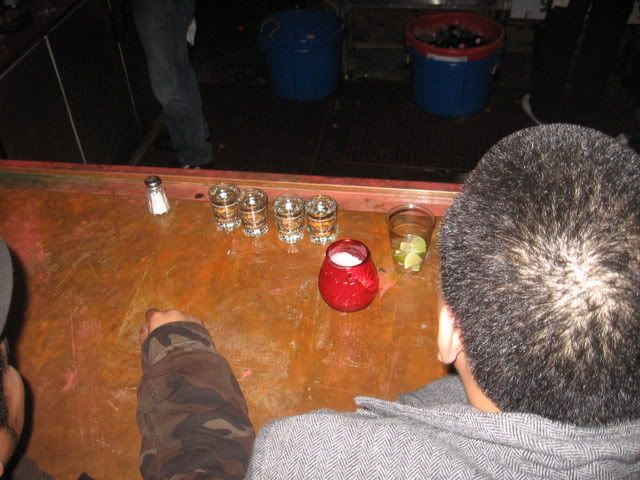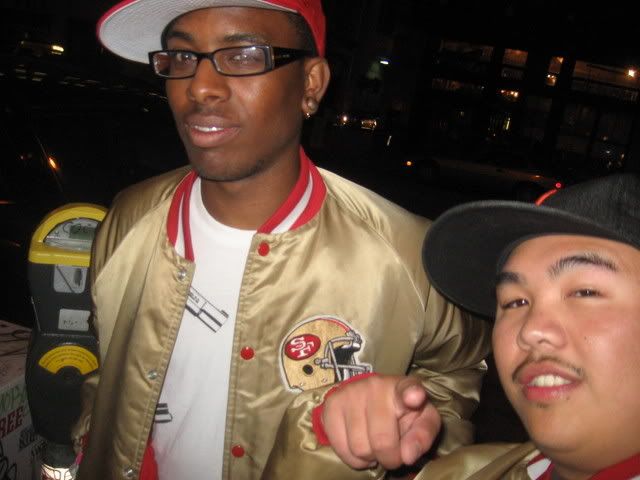 Eugene
and Ant knows whats up. Red n Gold all day!
Phil and $ir Tipp.
24th St. Papalote's Visit x Giants Photo Day x 222. "One Love"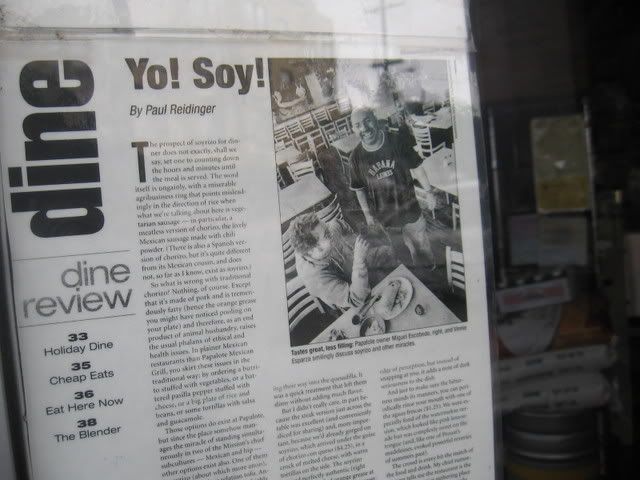 By the way,
MR. E
runs this delicious joint. Visit the Fulton St. spot too!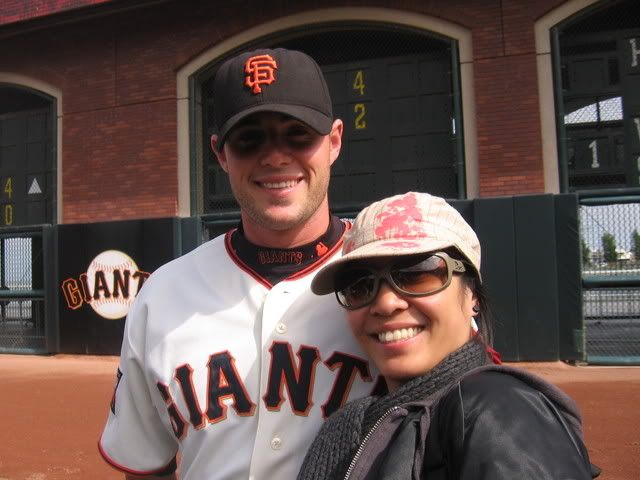 Mz. Fran and Lowry
Nick Lachey Stunt Double, Steve Kline
Straight from McCovey Cove, Lou Seal.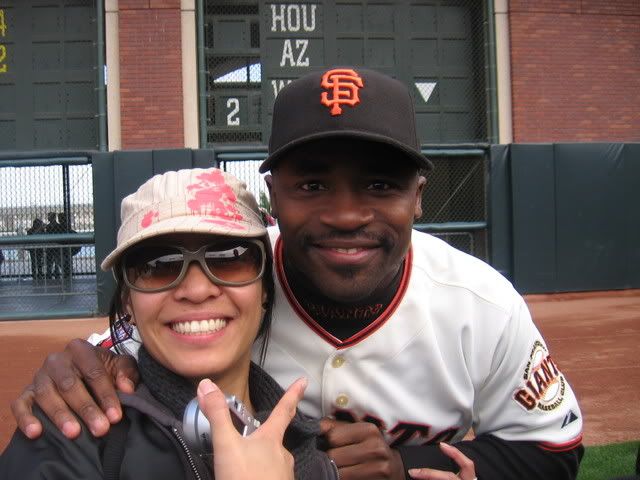 The Greatest Shortstop EVER!
Now what's up with all this Barry bashing? This man is the Greatest Hitter to ever play the game. Roids this, Roids that.... 7 MVPs, multiple gold gloves, and oh, 700+ dingers! Hands down, illest ball player ever.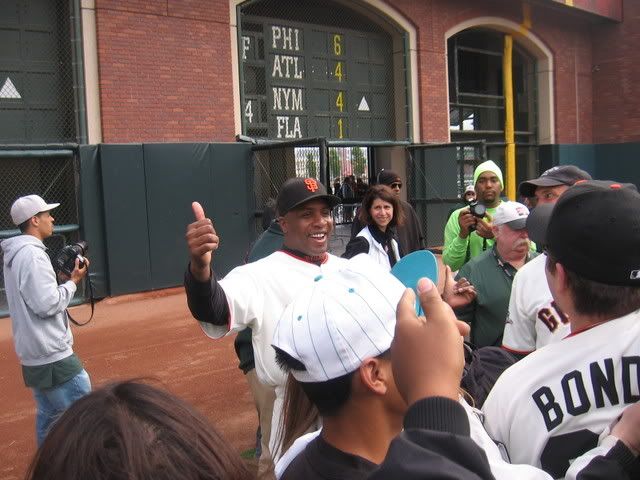 Yo Barry, give a thumbs up if you feel me. That's what I'm tallking about!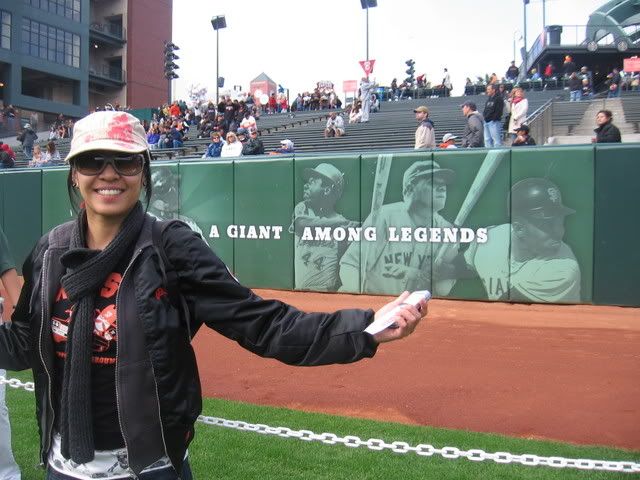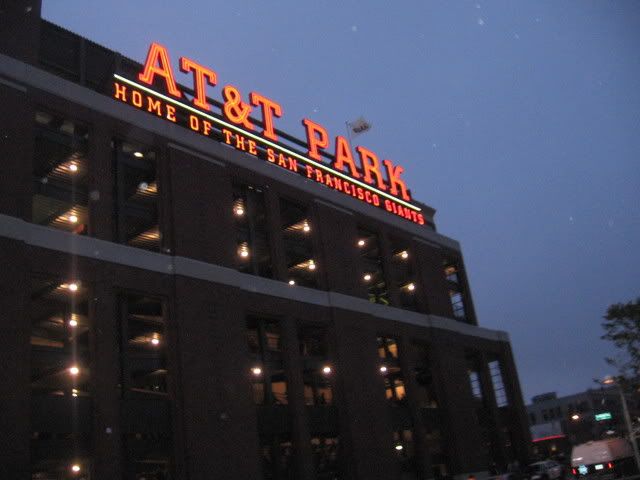 Mr. E, serving 45s all night! bok bok bok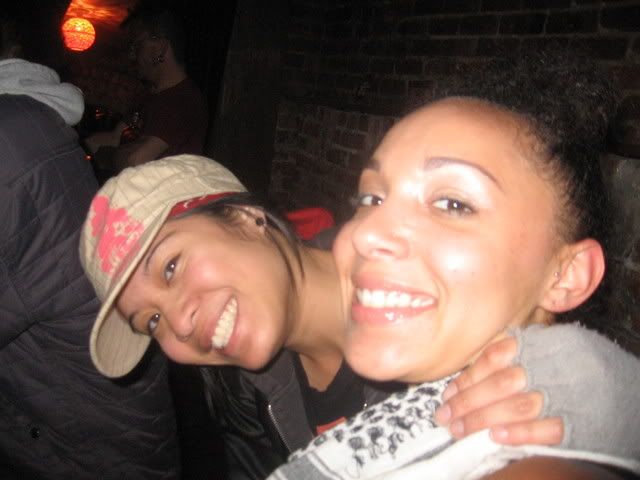 Give thanks to
Bianca
for keeping the Bizne$$'s favorite spot up and running. Respects to MG.
So Ant, What's Crackin This Weekend?:

There's only one day that yall need to know. FRIDAY JUNE 1ST. "One Wild n Krazy Night" @ 111 Mina. It's our 1 year anniversary and we're doing it real BIG. Veteran Party Rocking DJs x Mucho Talented MCs x Photography Galore x Dope Artists...all night long. It's all about shadez n chainz that night so you better come stunnin. Tell ASA happy birthday and safe travels that night too. Be there!